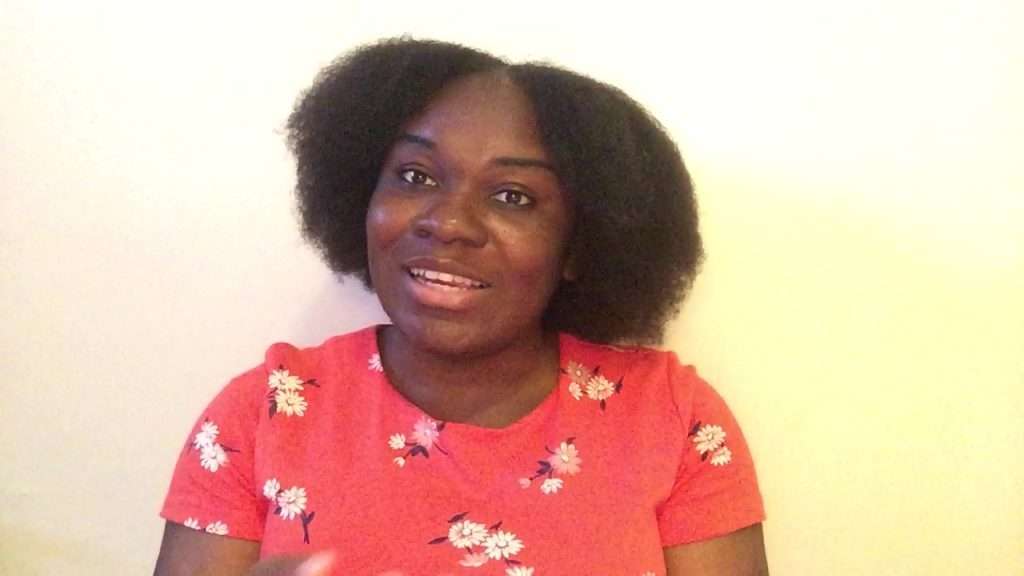 My name is Abimbola Ayodele, I have a Master's degree in Business Administration and a Bachelor's degree in Economics. I have always loved journalling, I had cute diaries in elementary school where I kept all my thoughts, the sad and happy things that happened to me. I got tired and too busy for writing once I got to about my third year in high school- I busied myself with trying to fit in and trying to figure out who I really was.
Fast forward to 2016 when I had an unforgettable experience with Jesus, I began to write again. It is a gift from God for me to express myself and share with you about Him but I had not made use it of it in a long while.
After Jesus had healed me and cleaned me up in 2016, I began journaling and writing late 2016 and became committed in 2017. And I haven't stopped writing since then. I have been able to self-publish two books asides writing and posting on here weekly.
To God be the glory!
Everything good about me is all because of Jesus, I could not have achieved any of the things I am able to do without Him.
Morseo, I have struggled so much with a really bad temper, low self-esteem, confusion, fatigue, sin in the past. Not so long ago, I must add but God!
But God who looked at me and called me into His marvelous light, It is so beautiful on this side of life. And that is why I try my best to share everything that I learn as I walk with Jesus with you.
So that you can experience Him for yourself and live in light, love and constant victory in Jesus name.
Do not be a stranger! You can connect with me:
Twitter:Abimbolaswalk
Instagram: Abimbolaswalk
Youtube: Abimbola Ayodele