My father and Mother waited ten years to have me.
My mother lost my father about a year after I was born
I lost my mother about ten years after I was born.
I really just wanted to end it
But….. continue reading the story of a boy who was recreated by God.
You can also read for free here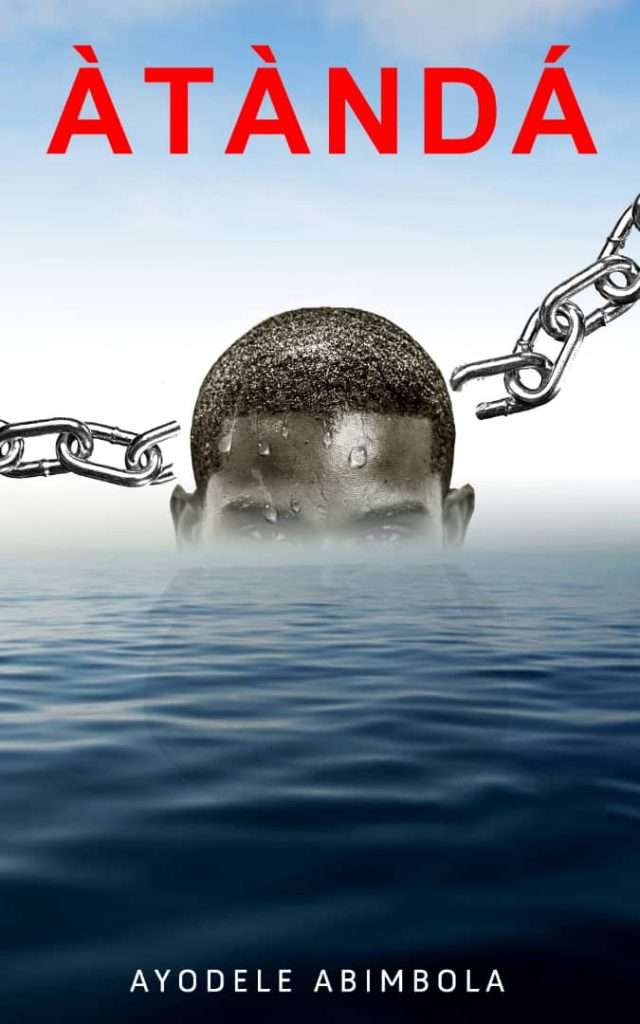 ---
The process of conforming my feelings and emotions to the way Christ will want me to leads to trickles of tears sometimes. It's not exactly an easy road but it's totally worth it.
Nothing great,beautiful comes cheap.
Read Trickle here for free